We help you communicate clearly with your current and prospective clients. You're a professional, and we make sure you look like one.
I love making my clients look good—even when they're not in the room!
Creativity, problem-solving, being a team member…this is all about my clients and not about me. My passion is for order, beauty and clear communication. If that's what you are looking for, contact me and we'll work out a schedule and budget that's right for you.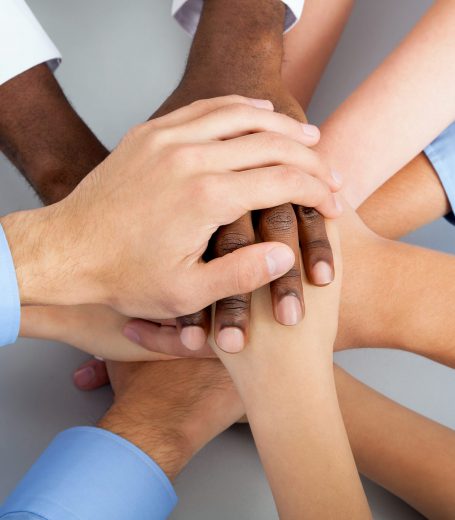 A taste of what I do...
I work with solopreneurs, small businesses, nonprofits and community education businesses. If you are a micro- to small business, you can still look like the leader you are. See for yourself below.
Real testimonials, from real people like you
Just a thank you, because I know what I will get from your jobs. It's like boom, boom all done—no fuss, no stress. Always clean and good! So thank you!
In over 25 years of working with graphic designers, you are the first designer I trust.
Although I know she is often busy, Ann has an amazing quality—giving me the feeling that my concerns are of the utmost importance, and that she has plenty of time for my project.